A Piece of Bavarian inn History
… this, too, is the country inn "Zum Schildhauer"
Traditionally also the host inn of local associations such as the Trachtenverein, the fire brigade, the veterans' association, the Schützenverein Berg- und Tal Grafing and the table tennis club.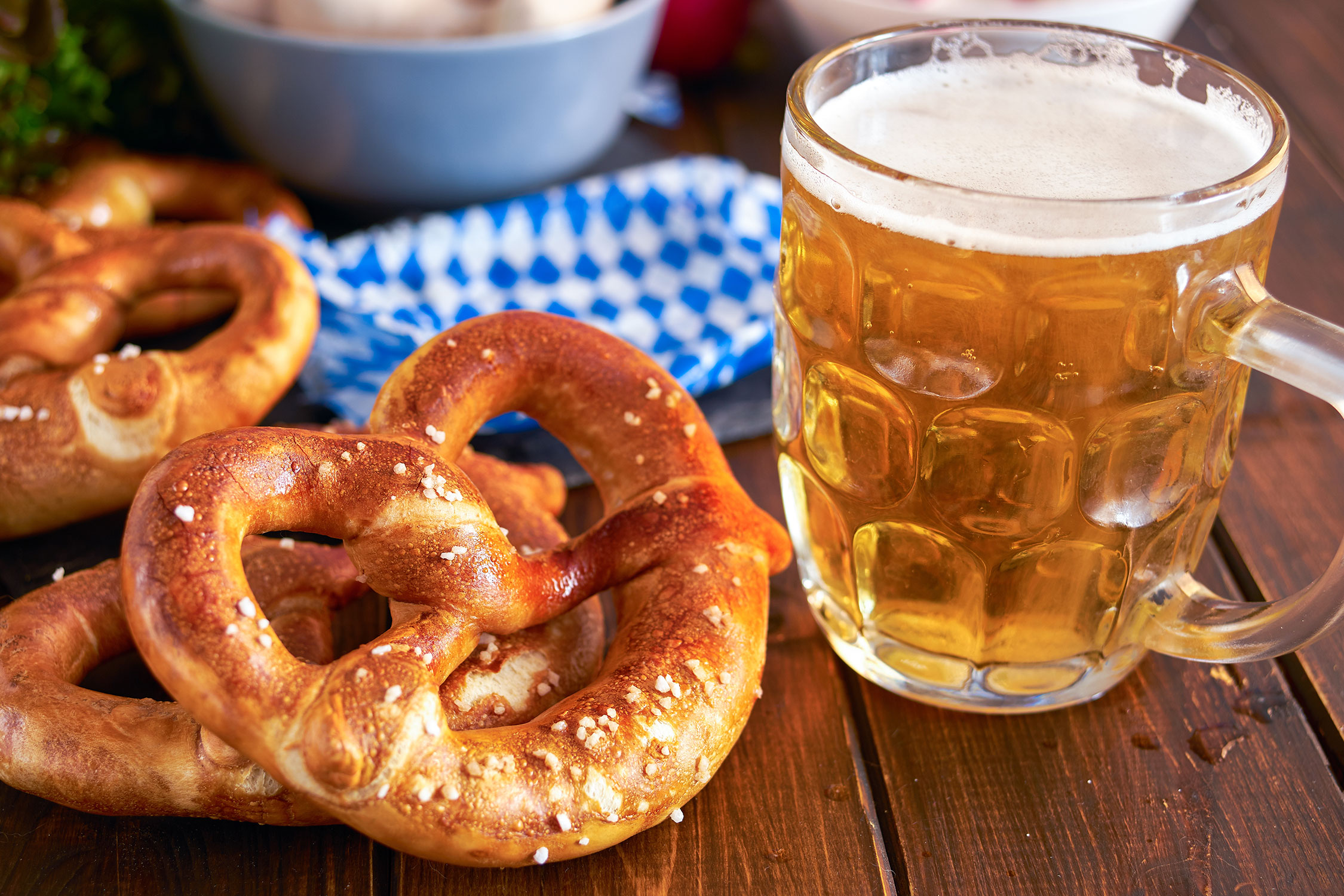 Beer
We serve the delicious beer of the Auerbrauerei Rosenheim and the local brewery Rothmoos.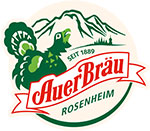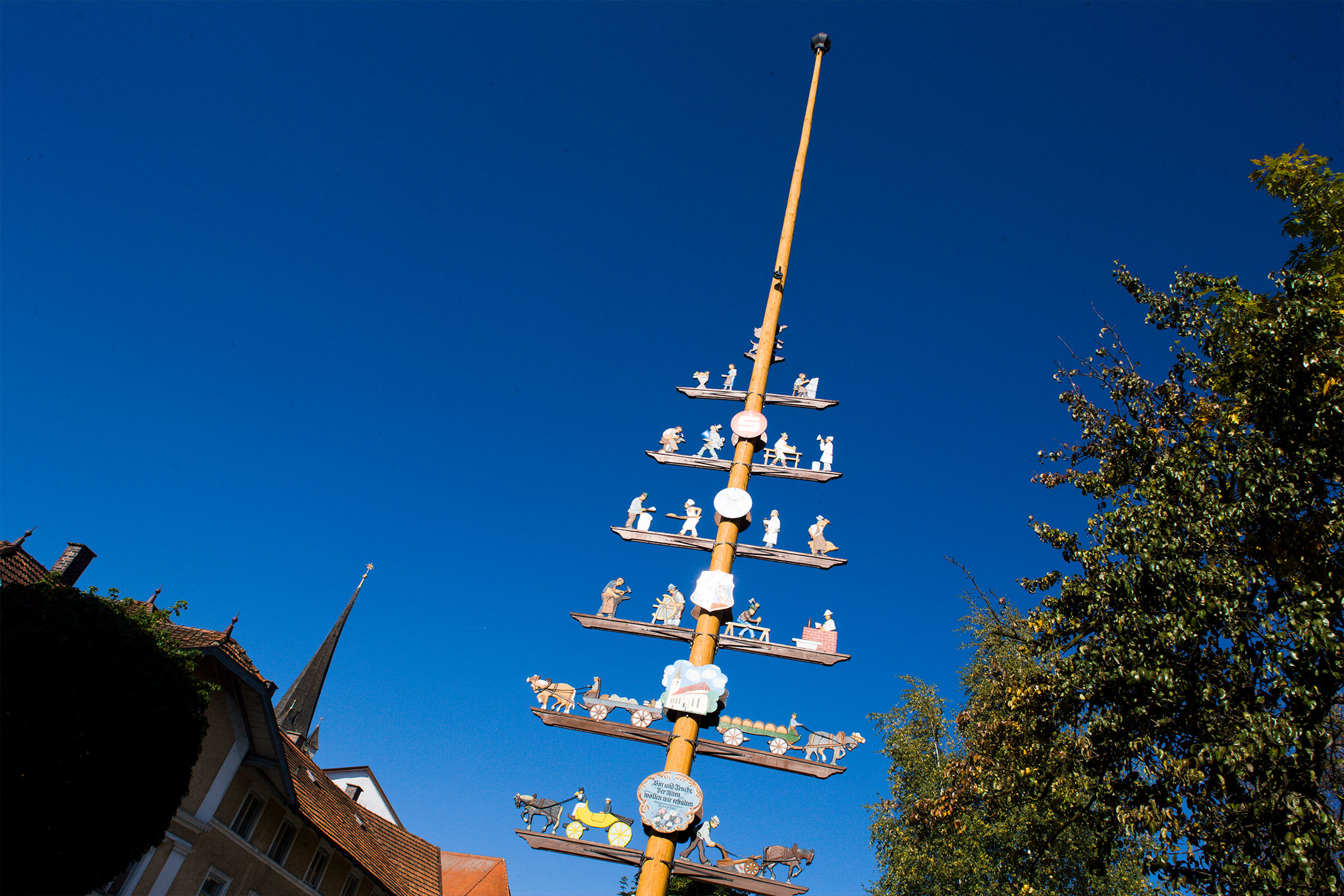 Maypole
The Halfinger maypole – directly in front of our country inn.
The maypole belongs to Bavaria and the Chiemgau and is a testimonial of down-to-earth culture and craft guilds.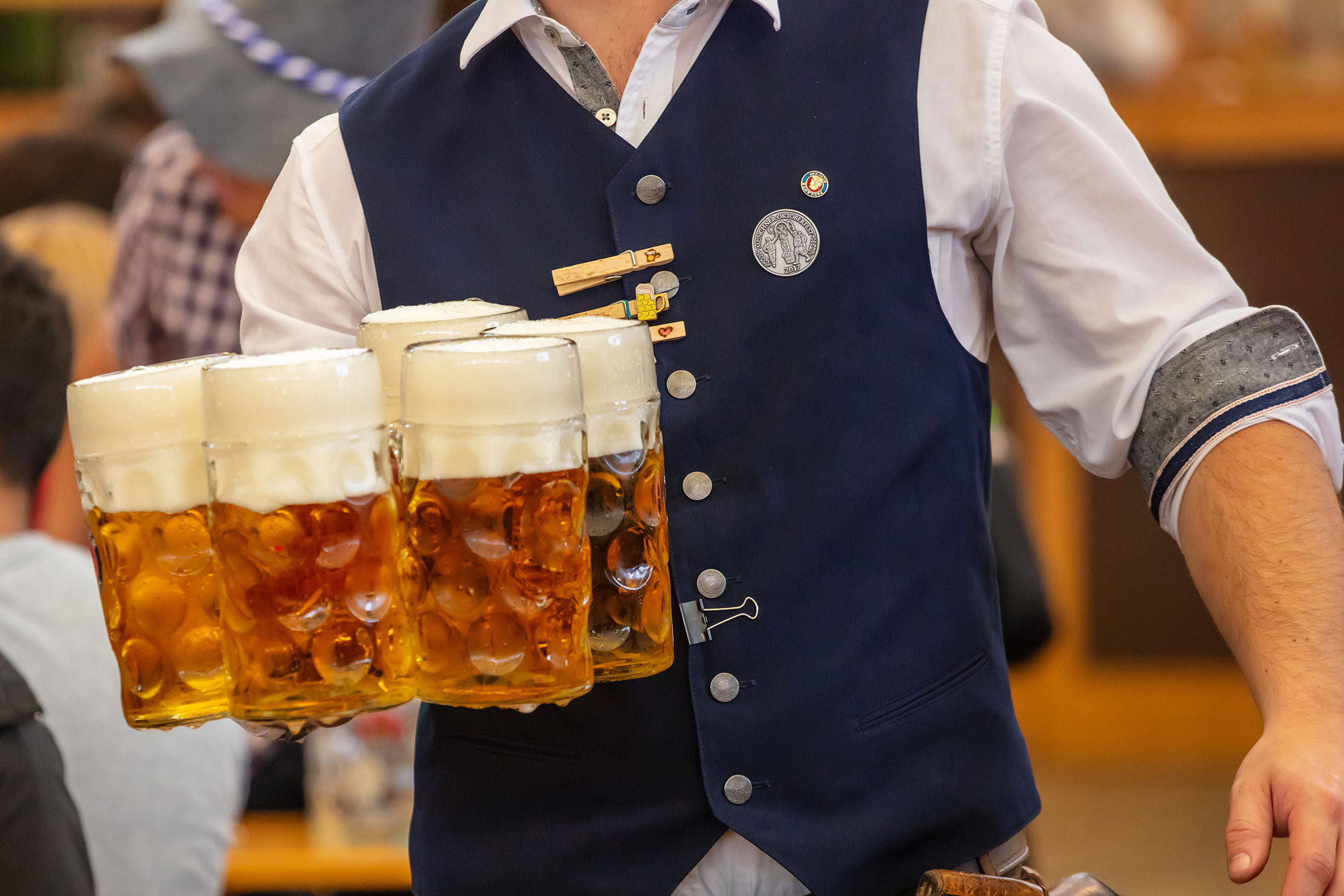 Rosenheim Autumn Festival
The Rosenheim Autumn Festival – the largest in south-eastern Upper Bavaria, after the Munich Oktoberfest of course, attracts many visitors every year for 16 days.