There Is a Lot to Discover
Mozart concerts, opera festivals at "Gut Immling" (Immling Manor), traditional events in the region
Whether Mozart concerts or opera festivals, museums or castles – with us everything is centrally accessible.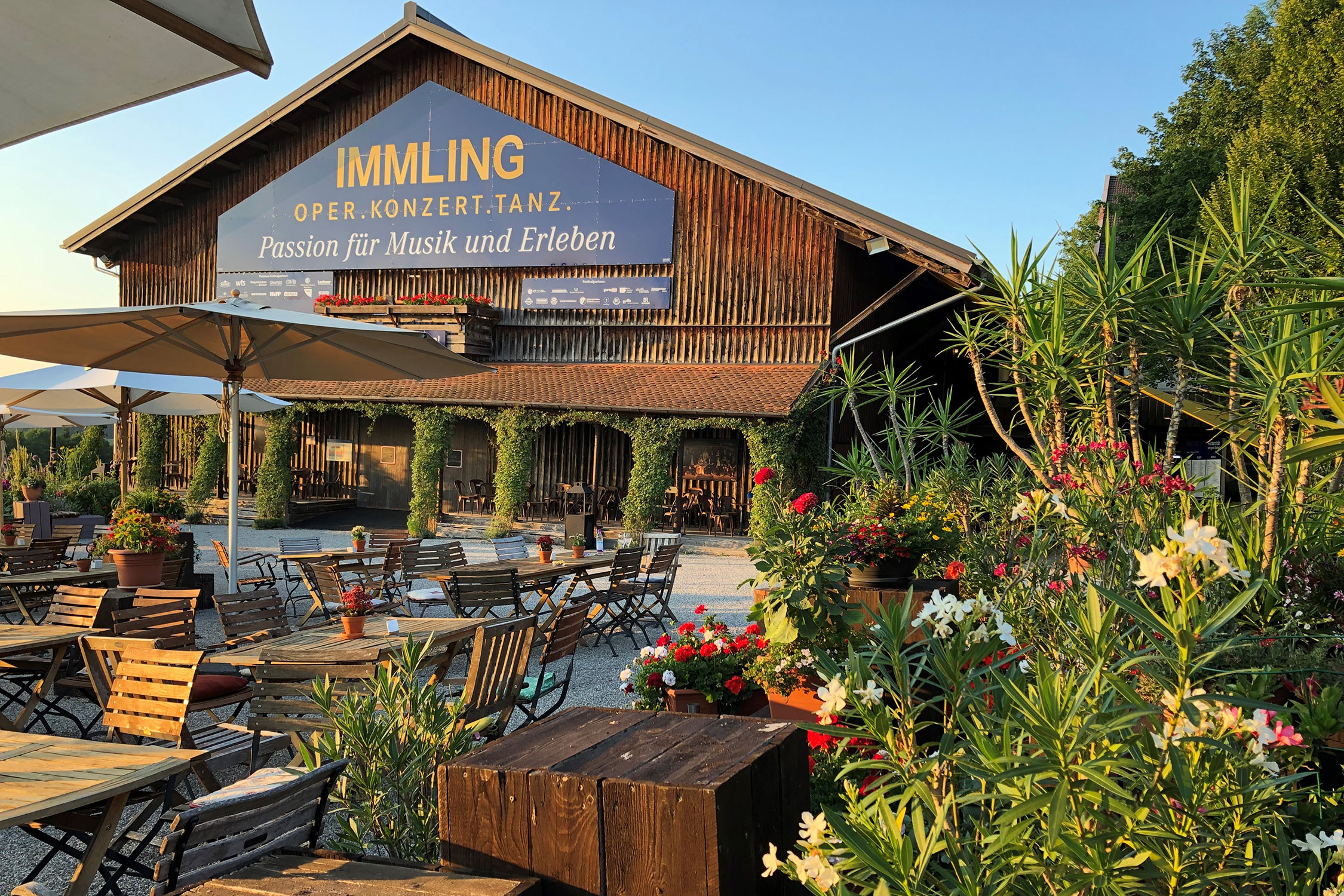 "Gut Immling" (Immling Manor)
Opera Festival at "Gut Immling" in Halfing
Probably the most beautiful opera festival between Munich and Salzburg: steadily growing since 1997, the opera performances initiated by artistic director Ludwig Baumann are an insider's tip for culture lovers.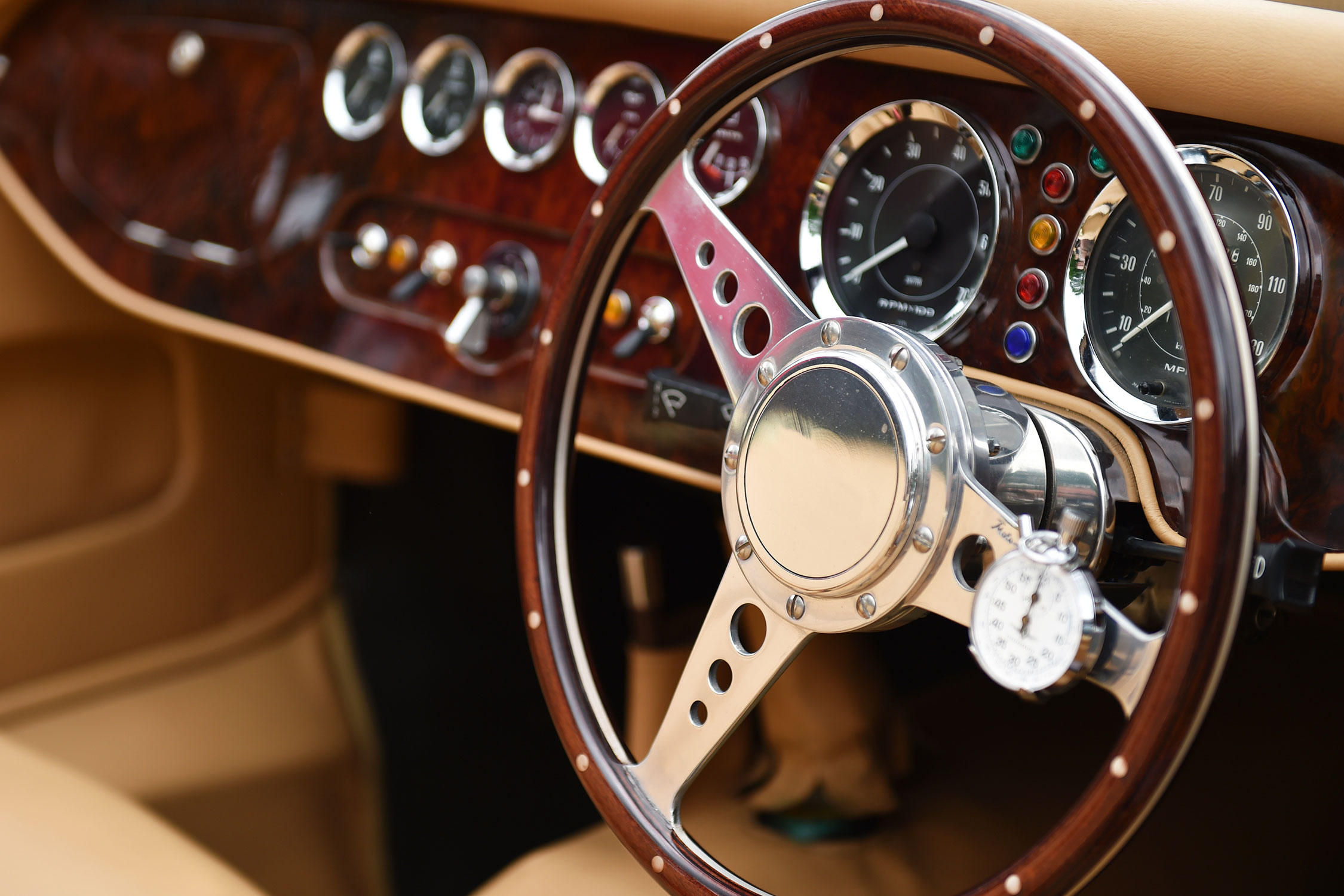 EFA Automobile Museum Amerang
Take a journey through time and dream – over 100 years of German automobile history from Karl Benz, Maibach, Opel, Horch, Porsche… – or visit the large model railway in our Amerang Automobile Museum.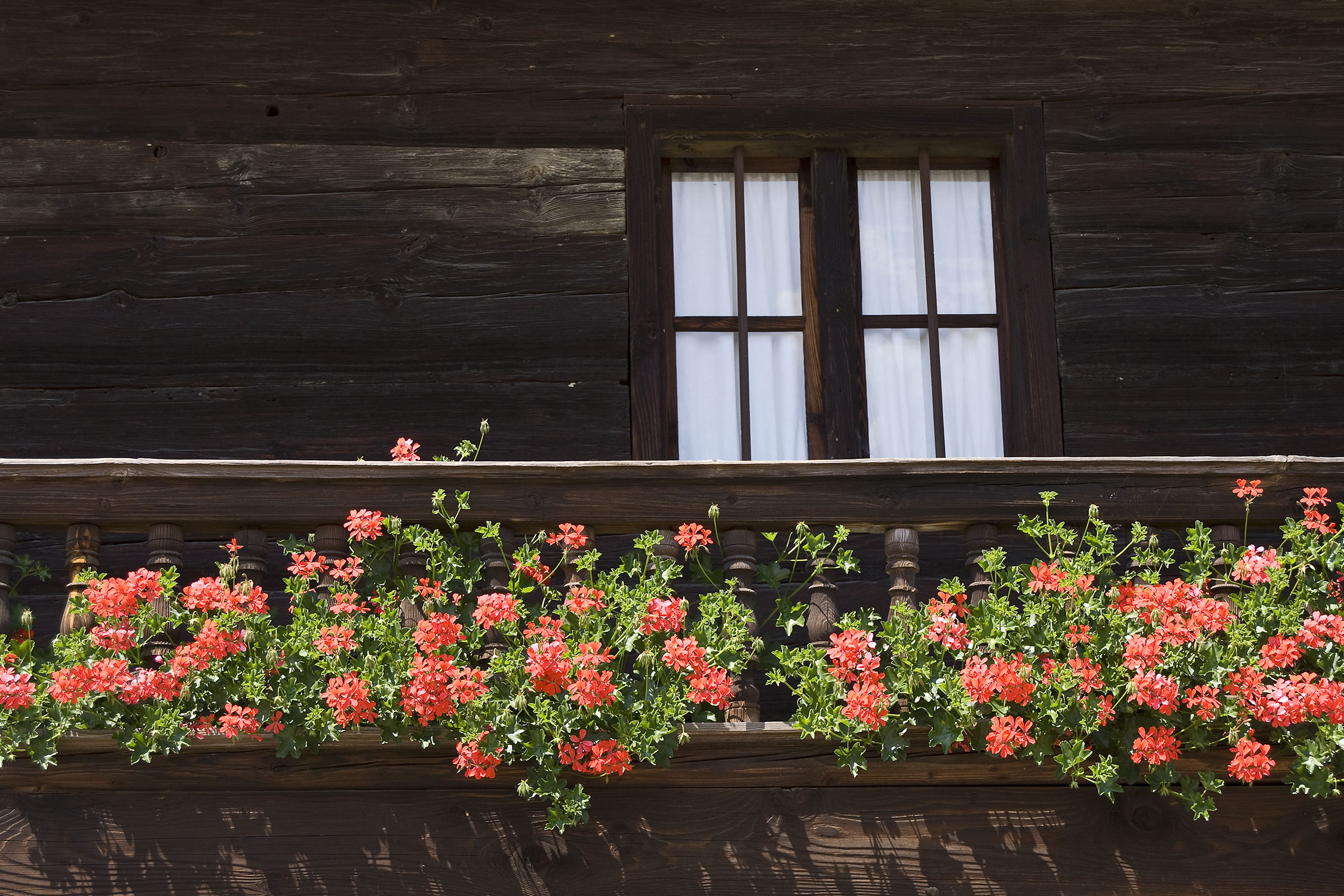 Farmhouse Museum in Amerang
Cultural-historical open-air museum for rural architecture, living and economic activities of the district of Upper Bavaria. The Amerang Farmhouse Museum shows past life and work in the region between Lake Chiemsee, the Inn and the Salzach with original farmhouses and workshops.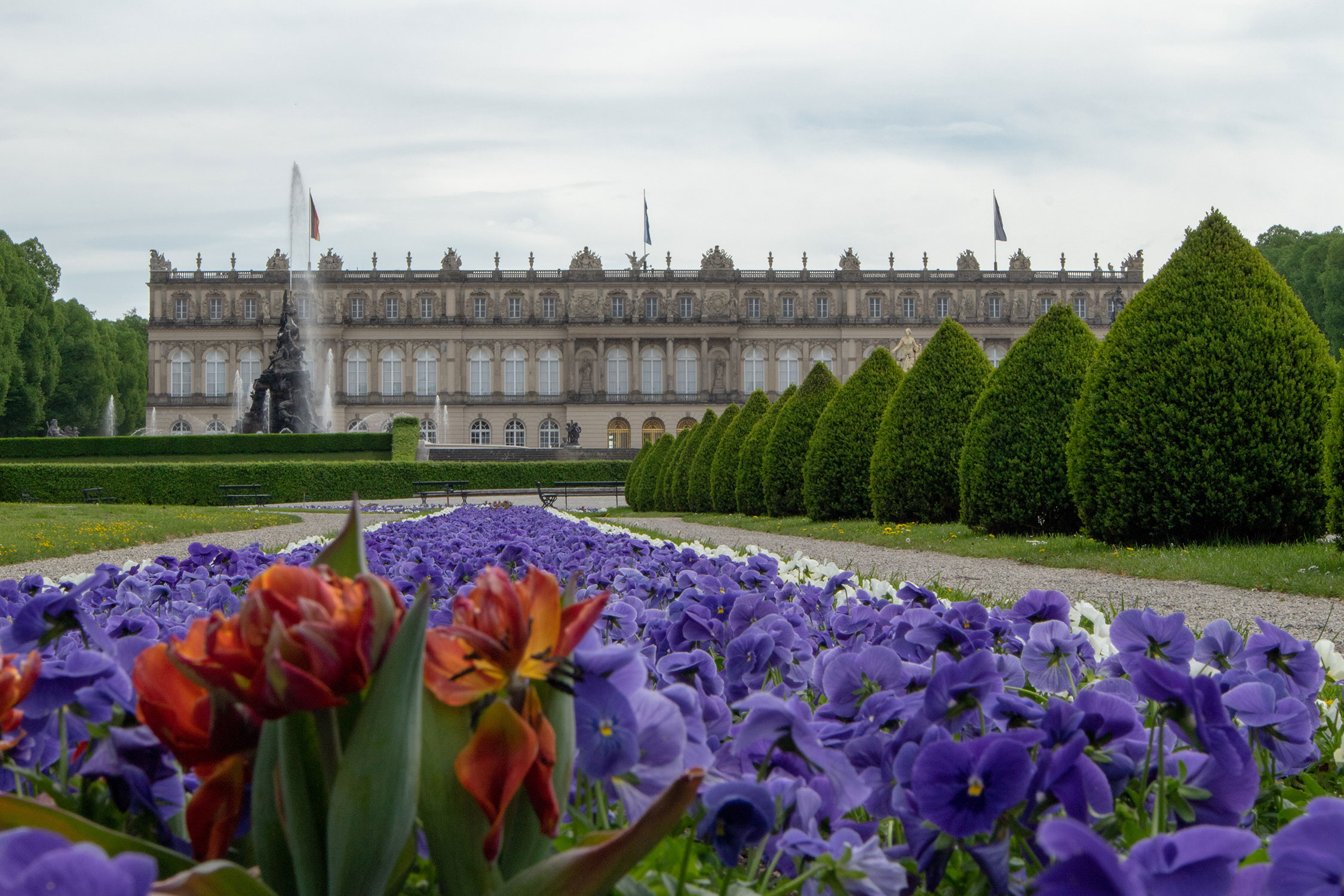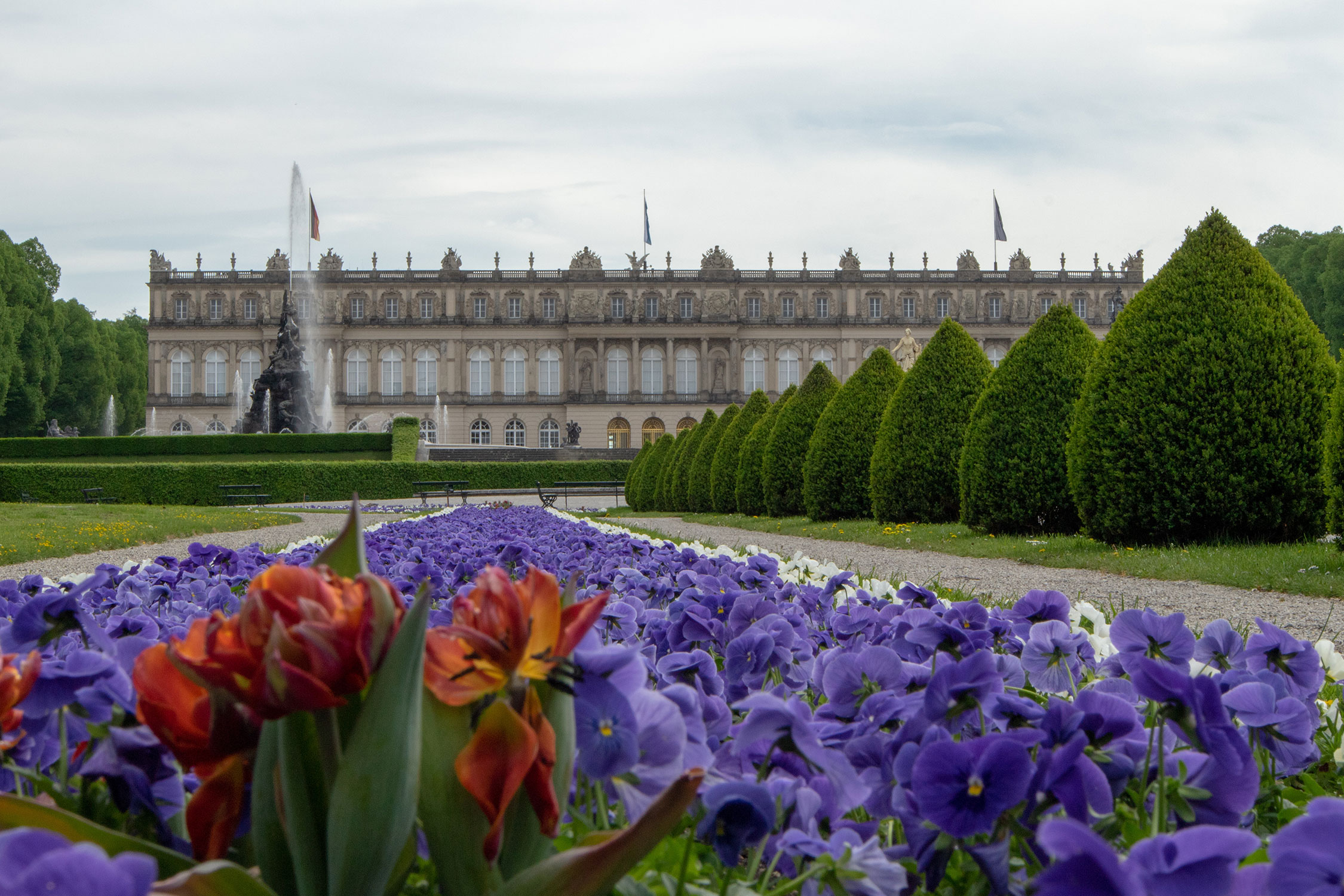 Herrenchiemsee Castle
In 1873 King Ludwig II of Bavaria acquired the Herreninsel as the location for his Royal Palace of Herrenchiemsee (New Palace). Modelled on Versailles, this palace was built as a "Temple of Fame" for King Louis XIV of France, whom the Bavarian monarch fervently admired.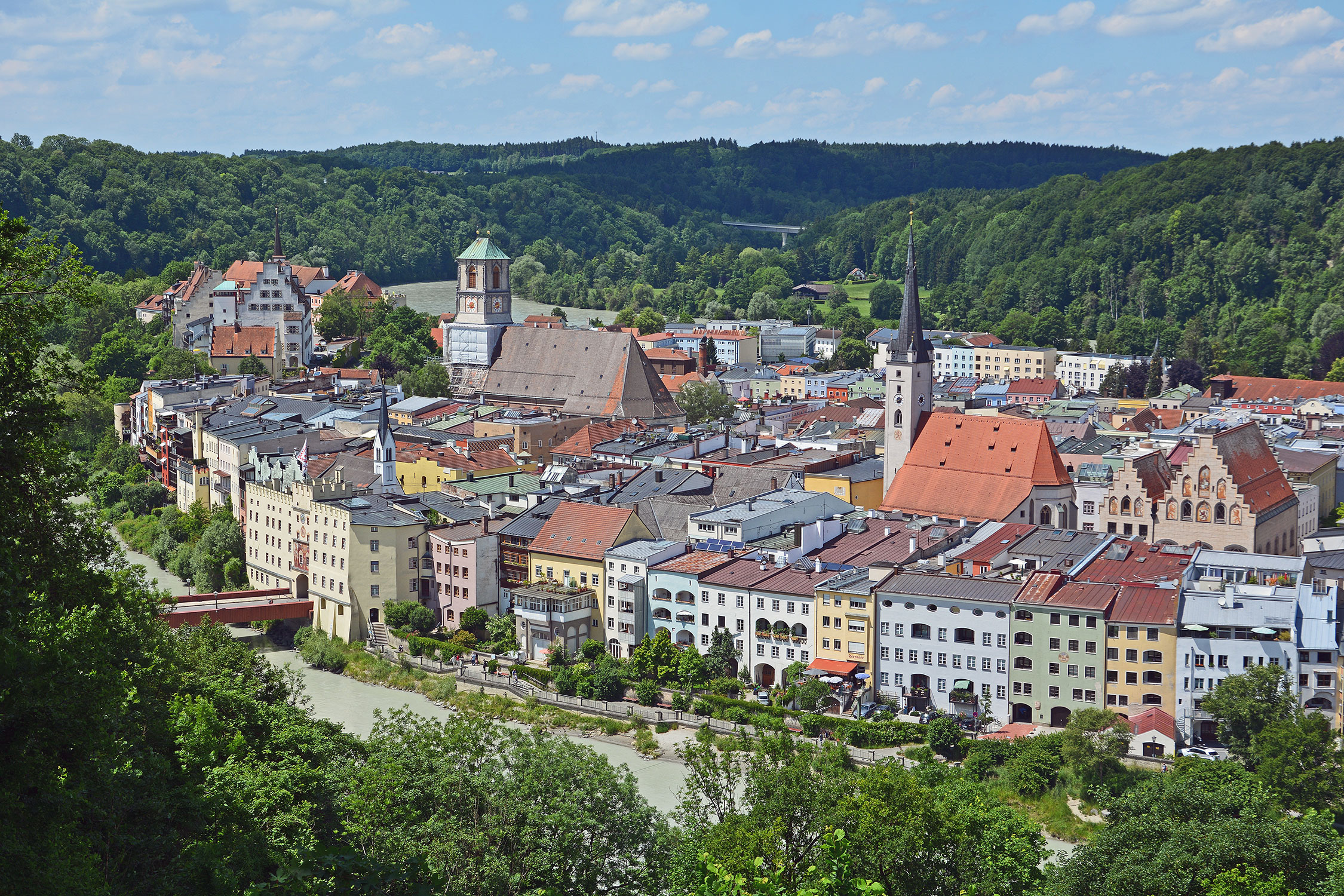 The Town of Wasserburg
Wasserburg am Inn – the Bavarian Venice, as it is still popularly called – was historically mentioned as early as the 11th century. It shows traditional Venetian-style houses, romantic alleyways in the old town and the modern flair of a small town.